Purchase BKR® Petrol Hedge Trimmer Online India 2022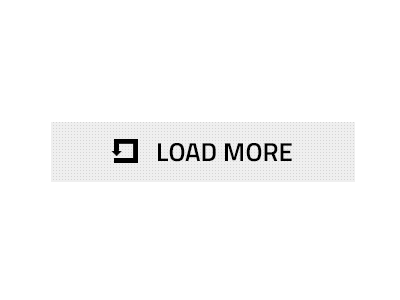 BKR® Petrol Hedge Trimmer
Hedge Trimmers and Hedge Cutters are gardening tools or machines that are used to trim (cut, prune) hedges or single shrubs (bushes). Hedge trimmers with motors can get the job done faster and with less effort than manual hedge trimmers. Hedge trimmers with blades of 20 inches or larger are ideal for thick branches and large, established hedges. Left-handed people may find it easier to use double-sided blades. BKR petrol hedge trimmers are Lightweight, petrol hedge trimmer ideal for trimming and cutting twigs and thin branches. Integrated cut protection, small hand guard, mechanical blade brake, single-sided cutting blades and strain relief with lock. cutting length of 600mm. Never run out of power while trimming hedges, shrubs, and bushes with this lightweight and compact 20 in. Electric Hedge Trimmer. It's equipped with a dual-action blade that reduces vibration and cuts branches up to 5/8 in. thick, and you'll be less fatigued while you work thanks to the comfortable design handle and full-length trigger.
BKR® Petrol Hedge Trimmer Features
Hardened steel dual-action blade reduces vibration compared to single-action models.

Lightweight, compact design for reduced fatigue and enhanced versatility.

Ergonomic grips for ease and comfort.

Trim branches up to 5/8 inche

s.