Direct EQUAL Garden Cart Online India 2022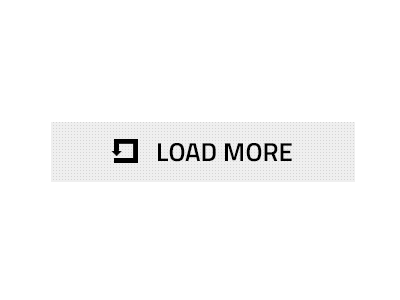 EQUAL Garden Cart
Garden carts are two-wheeled vehicles with straight sides used to transport tools and/or garden materials like soil, stones, and plants. Garden carts can be flat or have sides, with the sides flipping or folding down. The Garden Cart is propelled by a pull handle. Garden trolleys have narrow profiles that allow them to fit easily on paths and walk without causing damage to plants.
EQUAL Garden Cart Features
Ease your work by handling heavy weights (upto 150 Kg) of material from one place to another at any Workplace or Household

The Platform is made of light weight high density Poly Propylene (PP) material for heavy weight lifting while the Handles are made of Chromed Steel. Platform Size: 48cm*72cm

Compact, Foldable & easily fits in any corner of your Home/Office/Warehouse/ Lifts & Elevators

Mounted on 2 swivel & 2 fixed 100 mm (4 inch) Castor wheels.

Easy to clean & chemical resitant. Assembly required, need to fix the Wheels with Platform.