get VOLTZ Garden Cart Online India 2022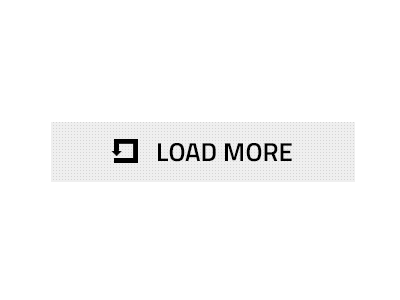 VOLTZ Garden Cart
Garden carts are two-wheeled vehicles with straight sides used to transport tools and/or garden materials like soil, stones, and plants. Garden carts can be flat or have sides, with the sides flipping or folding down. The Garden Cart is propelled by a pull handle. Garden trolleys have narrow profiles that allow them to fit easily on paths and walk without causing damage to plants. VOLTZ TOOLS The heavy-duty dump cart is a transportation tool that makes moving and unloading supplies around the yard seem effortless when working on gardening and landscaping projects. Made of a high-strength poly with a steel frame and Green finish, this cart is maintenance-free, cleans easily and rust resistant to provide years of dependable service. The cart saves time and reduces fatigue by allowing the user to move up to a great amount of supplies around the yard and features a patented quick-release dump design to make unloading fast and easy. 
VOLTZ Garden Cart Features
ARDEN CART: It's ideal to transport earth, mulch, plants, peat, mowings and garden tools in the garden

TIPPING FUNCTION: The tub can be tipped over to 75 degrees to unload the items conveniently. Reduce labor demand, make gardening easier.

USER-FRIENDLY: The angle of the handle bar can be adjusted at will

HIGH QUALITY: The garden cart with powder coated steel frame and PP tub is designed for outdoor use, weather resistant and durable. The 4 pneumatic tyres with steel rims provide a smooth and stable rolling on the grass, soil, pebble, etc.