Wholesale Corded plunge saws Online India 2022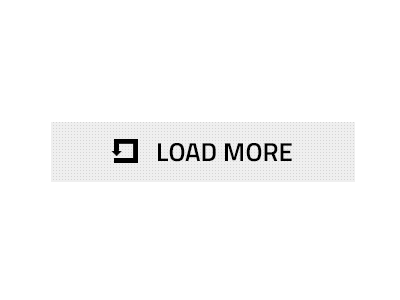 Plunge saws are ideal for making smooth, straight cuts, and they're frequently used in conjunction with a track or guide to improve accuracy. When the blade is plunged to the required depth and engages with the workpiece, they function. When cutting out worktops for sinks and hobs, the machine can be fed at the beginning of the material or plunged directly into the centre. The blade's flush housing allows it to cut very close to a wall's edge, which is useful when cutting flooring or worktops.
Best Corded Plunge Saw Brand
Some of the most well-known brands in India, such as Makita, Dewalt, and Bosch, have launched a new line of power tools and accessories for their customers at the most competitive prices.
Makita Plunge Saw
The Makita Plunge Cut Circular Saw provides more precise and accurate cutting when used with an optional guide rail system. Variable speed control dial on Makita corded plunge saw. For a splinter-free start, use a depth stopper. This is a gentle start. Automatic torque drive technology that adjusts the cutting speed based on the load condition for optimal performance.
Bosch Plunge Saw
For ultra-clean cutting, the Bosch Plunge Saw has the precision and power you need. With a 1400W motor, variable trigger switch, and electric brake, this plunge saw provides full control and quick speed adjustment. Constant electronic is used to cut a variety of materials including wood, panel materials, aluminium, and acrylic gloss.
Plunge Saw By Dewalt
Dewalt's Plunge Saw is perfect for cutting laminates, plastics, fibreglass, MDF sheet, and plywood. Plunge saws from DeWalt cut a variety of materials by lowering the blade. Because of their plunging design, they have an advantage over other similar products in that they can begin cutting anywhere on the material.
Corded Plunge Saw Features
There is an electric brake on the plunge saw, as well as a variable speed control dial. To prevent splintering while cutting, it has a depth stopper. The large rear dust port directs material away from the operator and is simple to connect to a vacuum system.