Direct Buy BOSCH BATTERY AND CHARGER Online India 2022
Showing all 6 results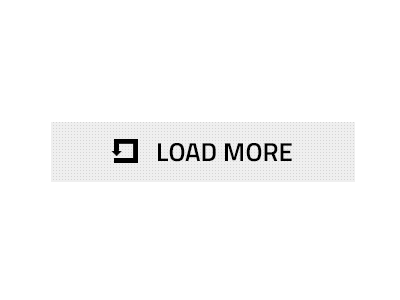 Bosch Battery And Charger
The use of cordless tools is one of the most significant advancements on the job site. Because they are portable, powerful, and cable-free, a reliable battery charger should be an essential component of any serious tradesperson's or savvy DIYer's toolkit. Bosch lithium-ion battery packs can withstand high loads thanks to their high-performance cells.
Bosch's innovative COOLPACK technology
They stand out due to their small size and lightweight. Bosch's innovative COOLPACK technology ensures a long battery life. You can mix and match any battery and charger with any tool of the same voltage class thanks to the Professional 12V & 18V System. The battery and charger set has a fast charging speed for all 12V batteries, charging 2.0Ah batteries from 0% to 80% in 24 minutes. The compact battery designed for the Bosch 12V tool range can be charged at any time, regardless of its charging state, without damaging the cells. All Bosch Professional tools in the same voltage class are compatible.