Cheap Cordless Band Saw Online India 2022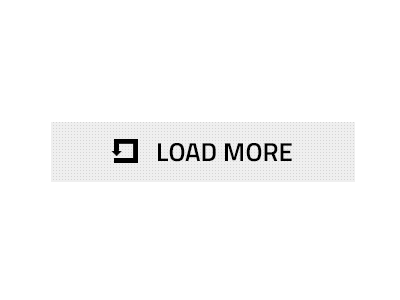 Cordless Bandsaws
We All Know That Cordless Band Saws Are the Best Tools to Have When It Comes to Trimming Thicker Branches in Your Garden or Cutting Down a Tree That Has Grown Too Large for You to Safely Handle but Still Requires Power and Sharpening. If You Want to Learn How to Use One of These Cordless Power Tools, the First Thing You Should Do Is Read and Comprehend Some Cordless Bandsaw Reviews So You Know What to Look for When Purchasing One.
Best Cordless Band Saws Brand
Cordless Band Saws from Some of the India's Most Well-Known Brands, Including Makita, Milwaukee, and Bosch, Have Launched a New Line of Power Tools and Accessories for Their Customers at the Most Competitive Prices.
Makita Cordless Band Saw
on the Job Site, the Makita Lithium-Ion Cordless Band Saw Provides Cordless Metal Cutting Power. Makita Dpb182z, Dpb182, and Dpb180z Are Some of the Models Available on Our Website.
Band Saw by Bosch
the Bosch Band Saw Is Designed to Cut in Tight Spaces, Around Corners, and Overhead with Ease. Bosch Gcb18v-63 Is One of the Bosch Band Saw Models.
Band Saw in Milwaukee
the Milwaukee Band Saw Offers the Most Cutting Capacity in a Lightweight, Well-Balanced Package. Milwaukee M18hd18bs-0 Is One of the Milwaukee Band Saw Models.
Cordless Band Saw Features
the Blade of a Cordless Bandsaw Is Covered Outside of the Cutting Area, Allowing the Saw to Be Controlled with One Hand. the Blade Housing Is Made of Aluminium for Increased Durability. Blade Tracking Is Improved with Exterior Blade Adjustment, Resulting in Better Cutting Performance.