New Cordless Router Online India 2022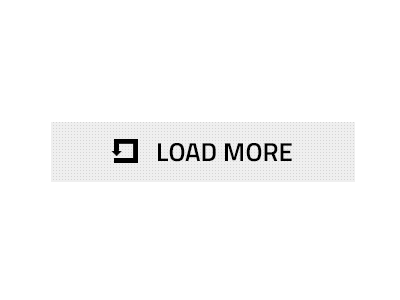 Cordless routers:
Routers with no cords trimmers are power tools that have a flat base and a rotating blade that extends beyond it. An electric or pneumatic motor can drive the spindle. It carves a shape out of a hard material like wood or plastic. The most common application for cordless routers is in woodworking, particularly cabinetry. They are portable and can be attached to router tables.
Use the cordless router power tool to save time and effort by allowing you to work without having to worry about your electrical cable and keeping your shop running smoothly.
Brands of cordless router
The best cordless router brands in the india, such as makita, milwaukee, dewalt, and others, have released a new line of power tools and accessories for their customers at an affordable price.
Cordless router by dewalt
The variable-speed control on the dewalt cordless router ensures the best bit speed for each application. Dewalt dcw604nt and dcw600b are two of the models we have available.
Cordless router in milwaukee
A micro-adjust dial and a macro-adjust press are included with the milwaukee cordless router. Milwaukee m18ftr-0 is one of the models we have available.
Cordless bosch router
Because of its compact and ergonomic design, the bosch cordless router ensures perfect handling. Bosch gkf12v8 is one of the models we have available.
Makita cordless router
The makita cordless lightweight router is one of the best cordless models available. To eliminate start-up shock, its soft start feature gradually increases the speed. Under heavy load, constant speed control maintains a constant speed. The operator can adjust the speed based on the materials or application using the variable speed dial. Makita drt50z is one of the models we have available.
Cordless 18v routers features
Variable speed, electronic feedback circuitry, spindle lock, above table adjustment, routers, and so on are all important features of the power router.