Great buy Festool Power Tool Sets Online India 2022
Showing the single result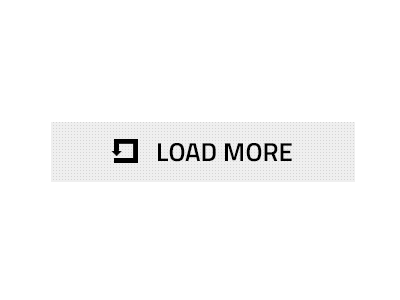 Festool powertool sets  include two more powerful power tools, as well as accessories, batteries, and chargers. Power tools in a variety of voltages, including 12V and 18V, are included in these kits. Amatoolzone has an unrivalled selection of cordless power tools; the most popular cordless drill in India is the 18v cordless drill. Lithium power tools are available in a variety of voltages, including 12v, 18v, 36v, and 54v, and have batteries with run times of 2Ah, 3Ah, 4Ah, 5Ah, 6Ah, 8Ah, 9Ah, and 12Ah. We have a variety of tools, including cordless drills, circular saws, jigsaws, impact drivers, and mitre saws.
Festool Cordless Combi Drill
:
The Festool Cordless Combi Drill is a multi-purpose tool that can drill and drive screws in two modes. It is usually powered by a battery. On the Cordless Combi Drill, you can select between low and high torque, which determines how much power the drill uses to drive the screw.
Festool Angle grinders
:
Angle grinders from Festool are designed to cut through materials such as metal and wood, but they can also be used for deburring, finishing, and polishing. The DeWalt grinder can also be used for sanding or removing wood from a piece by simply changing the disc.
Festool Cordless Circular Saws
:
Festool Cordless Circular Saws are an absolute must-have in almost any toolbox, professional or personal. Cordless circular saws are ideal for cutting wood on the job site because they are fast, efficient, and safe.
Festool Impact Drivers:
The Festoolimpact Driver's lightweight body makes it ideal for continuous use or working in tight spaces, making it ideal for tougher automotive and construction projects. Rubber grips are an optional feature that aids in the prevention of slipping and loss of control.