Shop for Cordless Line Laser Level Online India 2022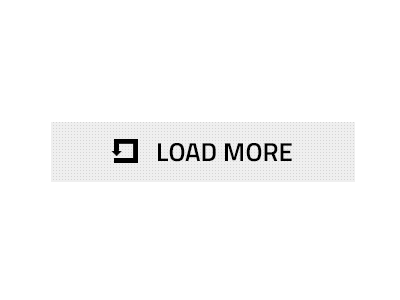 Line laser level
The art of measuring distances has truly advanced thanks to cordless power and line laser levels. Because these laser levels are now battery powered and can be used in conjunction with cordless power tools, you won't have to worry about winding up your cordless power tools or stringing extension leads. With a cordless line laser level, you can measure almost any distance, no matter how small or long. These incredible tools have completely transformed the way we measure materials and dimensions.
Line laser level best brands
line laser level of india's most well-known brands, such as makita, milwaukee, bosch and dewalt, have launched a new range of power tools and accessories for their customers at the most competitive prices.
Makita line laser level
line laser level by makita the makita line laser level has a quick self-leveling time of 3 seconds, allowing for increased productivity. On slopes of up to 4°, self-leveling can be adjusted, allowing operation on uneven surfaces. It has a powerful 635 nm class ii laser that provides best-in-class visibility in low-light conditions.
Milwaukee line laser level
the milwaukee line laser level has a three-mode pendulum system: manual mode for use at any angle, self-levelling mode for indicating out-of-level conditions with a 4° self-leveling range, and pendulum lock mode for securing components during transport. The bracket also allows for 360-degree rotation of the laser, as well as an integrated micro-control knob for faster point-to-point alignment.
Dewalt line laser level
dewalt spot and 30m line laser in one, with tripod mount thread and magnetic back for the most stable line level. With a 150-degree fan angle, the cross line function provides ample coverage with minimal set-up time.
Bosch line laser level
the bosch line laser level is simple, intuitive, and easy to use. It has an easy-to-understand display and a distinct on/off switch. When the automatic self-leveling range is exceeded, the tool provides visual feedback, ensuring error-free operation.
Features of the line laser level
the line along the surface is then guaranteed to be precisely horizontal or vertical to within a certain tolerance, which can be specified in millimetres per metre or fractions of an inch over a specified distance in feet, using the built-in spirit level or plumb bob.